UC41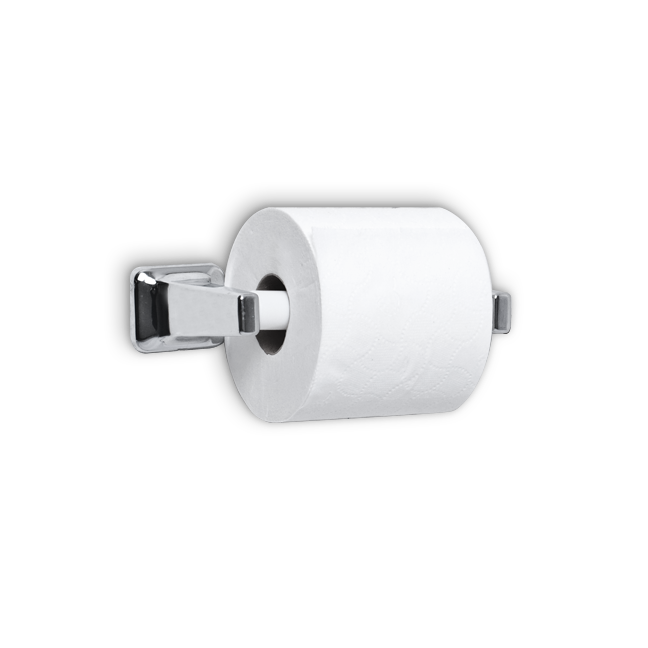 Product Features
Fabricated of highly polished chrome plating over virgin zinc die cast
Holds one standard toilet tissue roll
Concealed mounting
Product Specs
UC Accessories: All accessories are fabricated of high polished chrome plating over virgin zinc die cast. All UC items comply with standard federal specifications.
Rollers: White ABS rollers with heavy duty internal spring. Optional chrome plated roller available on request.
Optional U007 Theft Resistant Adapter: Prevents spindle from being removed until roll has been depleted.
Overall Size: 7 5/8"W x 1 13/16"H x 3 1/8"D (without roll)
195mm x 44mm x 79mm
Capacity: One standard roll with a 5 1/4" (133mm) OD
Installation Instruction
Place concealed mounting bracket on wall surface at desired location. Transfer mounting points and drill pilot holes. Secure plate with proper fasteners per application. Place item over plate making sure it fits snugly and secure on the underside with sup