US74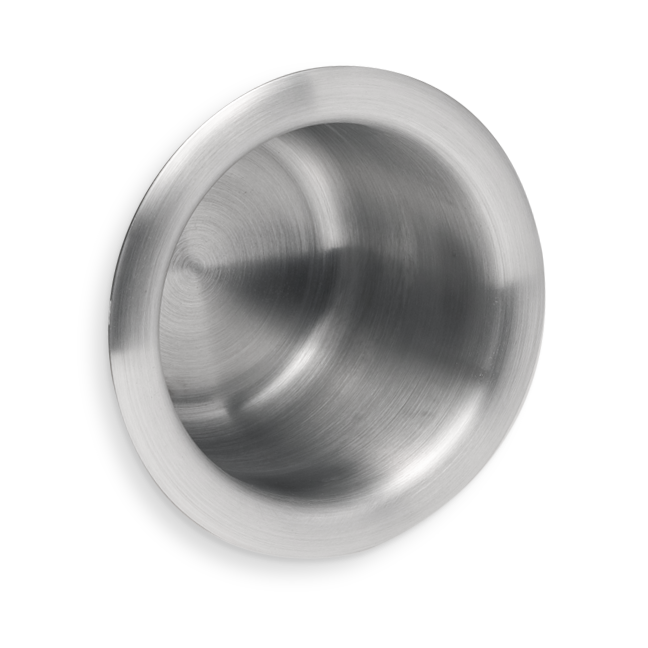 Product Features
Fabricated of #16 gauge stainless steel with #4 satin finish
Holds one standard toilet tissue roll
Concealed mounting
Unit is designed for security applications
Product Specs
Toilet Tissue Holder: Fabricated of #16 gauge stainless steel with a satin finish on all exposed surfaces. Unit is a drawn one-piece construction. Rim is beveled to form a snug fit against wall surface. Back of holder has welded anchor nuts to accept 1/4"-20 threaded securing rods that is secured to #11 gauge back plate.
Overall Size: 6 1/4" OD x 4 5/16"D
159mm x 110mm
Wall Opening: 5 3/4"W x 4 3/4"D
146mm x 121mm
Toilet Tissue: One standard roll with a 5 1/4" (133mm) OD.
Installation Instruction
Coordinate installation with contractor or architect to avoid interference with pipes, vents, etc. In wall. Provide a wall opening on 5 3/4" diameter. Wall depth opening will vary per application. Minimum wall depth required is 4 3/4"D. Measure wall depth